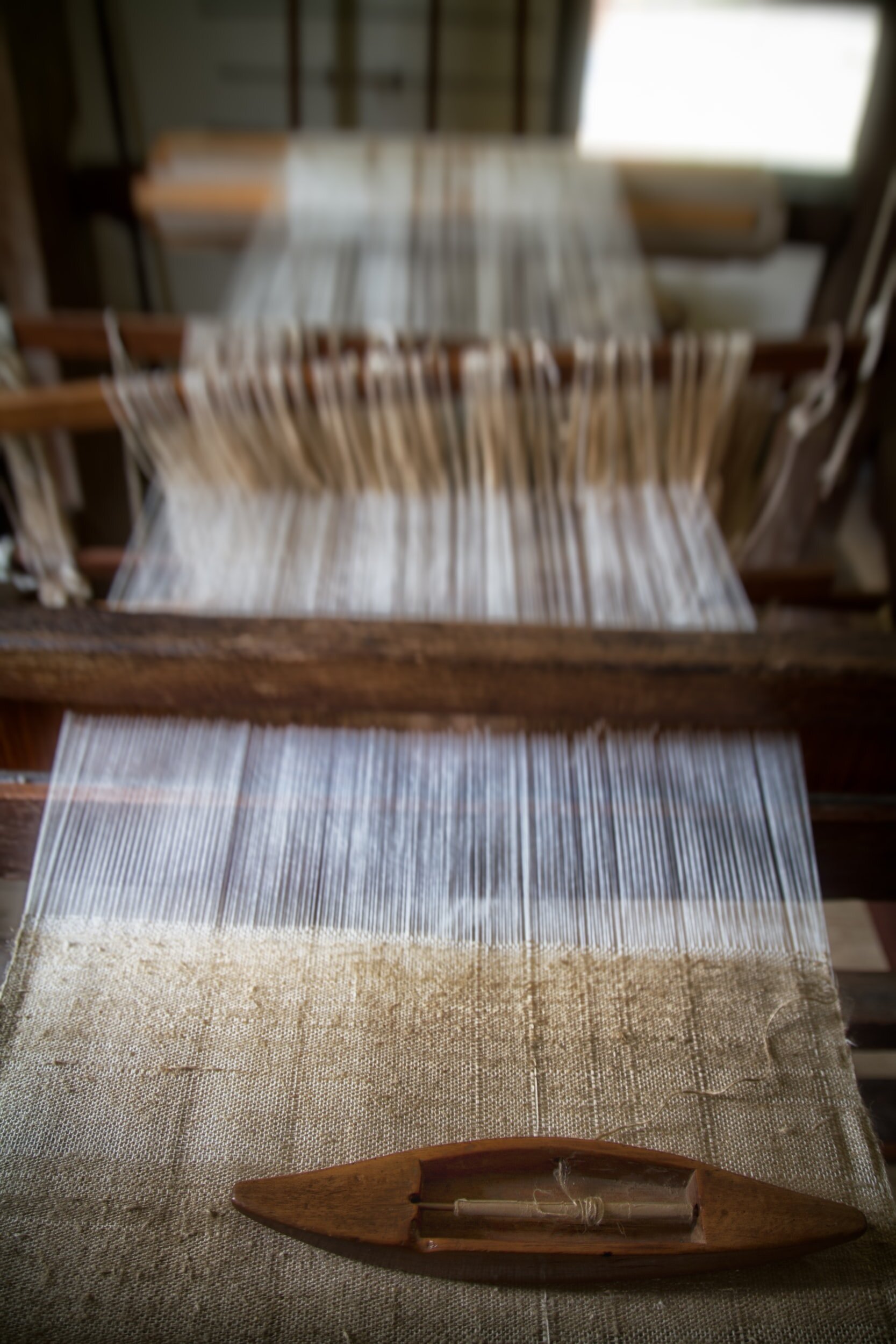 Whenever you've hugged your blanket, turned the page of a book, tried on a new outfit, you have experienced the fiber arts.
The inception of the Austin School of Fiber Arts captures all these experiences by teaching the art of fiber in our master workshops. We are on a mission to educate, preserve and communicate appreciation for these ancient art forms.  
Our instructors have expertise in weaving, fabric sculpture, surface design, artful dolls, embroidery, bookmaking and the paper arts. There is an opportunity for everyone to learn as a beginner and intermediate participant. Our master workshops are led by experienced artists over a period of days and our community workshops are meant as an introduction to specific techniques of creating.
The school presents an opportunity to learn about an artist and their practice through a monthly lecture series open to everyone. At our lectures, an interpreter for the hearing-impaired is present to create an environment for as many people as possible to learn and participate.
OUR MISSION
The Austin School of Fiber Arts is a nonprofit organization dedicated to providing a nourishing, learning environment for the Austin community and the opportunity to study the fiber arts.
It is our mission to not only provide an educational experience but to honor fiber traditions, promote excellence, innovation, and inspire widespread participation in the fiber art.